Private Leisure transport- Mercedes Valente, up to 7 guests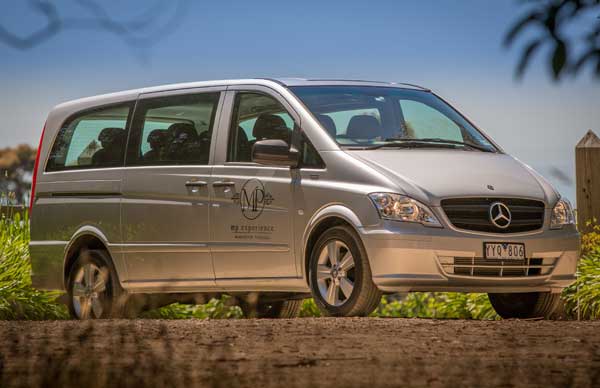 Ort: Red hill, Victoria
Produkt-Code: Valente
Do you know where you want to go and simply need a means of getting there? Want to tour the wineries but don't have a designated driver? We now offer an easy transport option at a very reasonable rate. Travel in style in our Mercedes Vito.
minimum 3 hours, maximum 9 hours
This vehicle seats up to 7 guests.